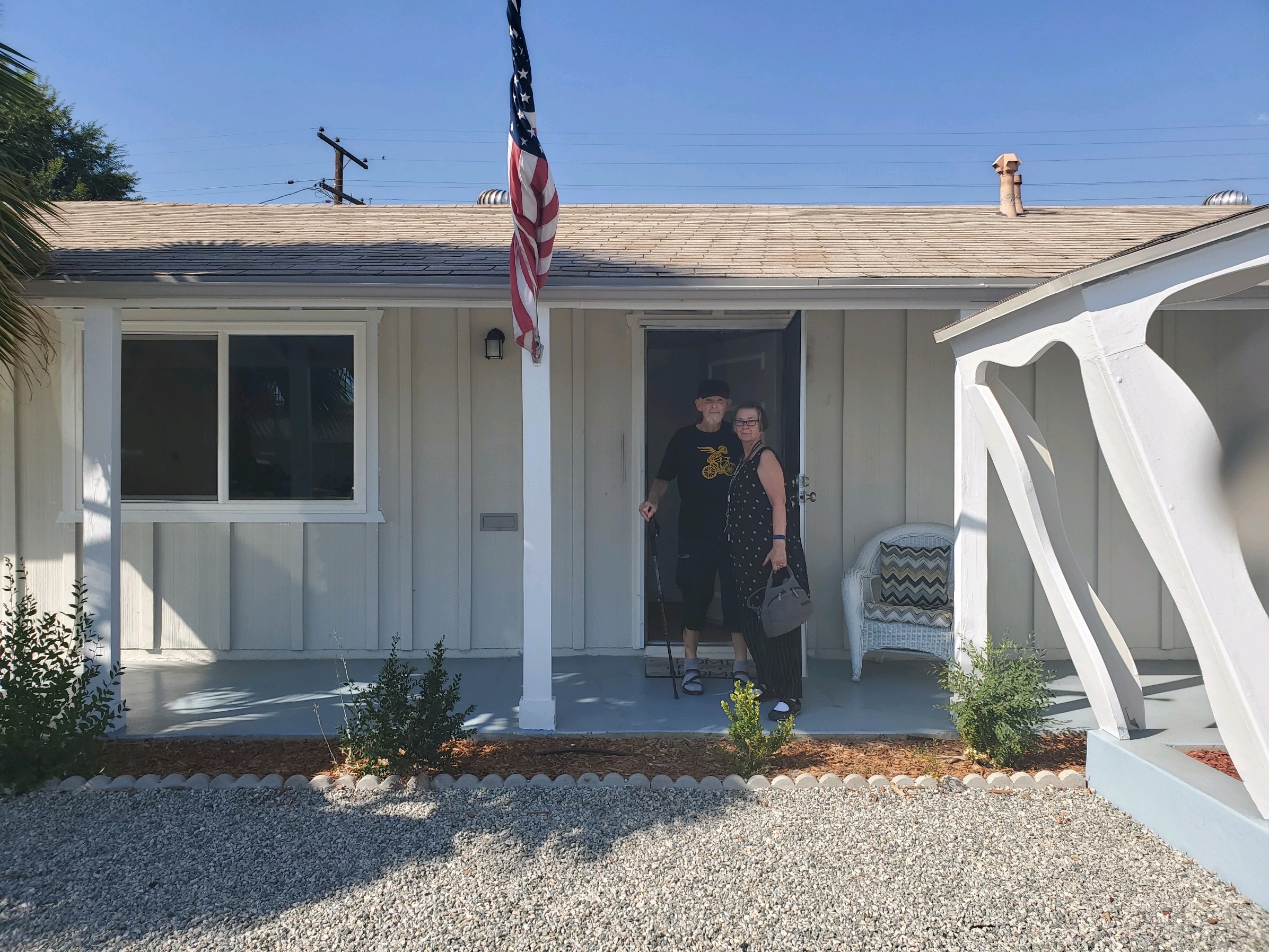 With a complicated sell and buy given the tight turnaround, we were able to beat out the competition with a below asking offer. It's not just about the price when navigating the home buying process, but the whole package and delivering on the timeline. This is one of the many things I do to help my clients achieve the home of their dreams.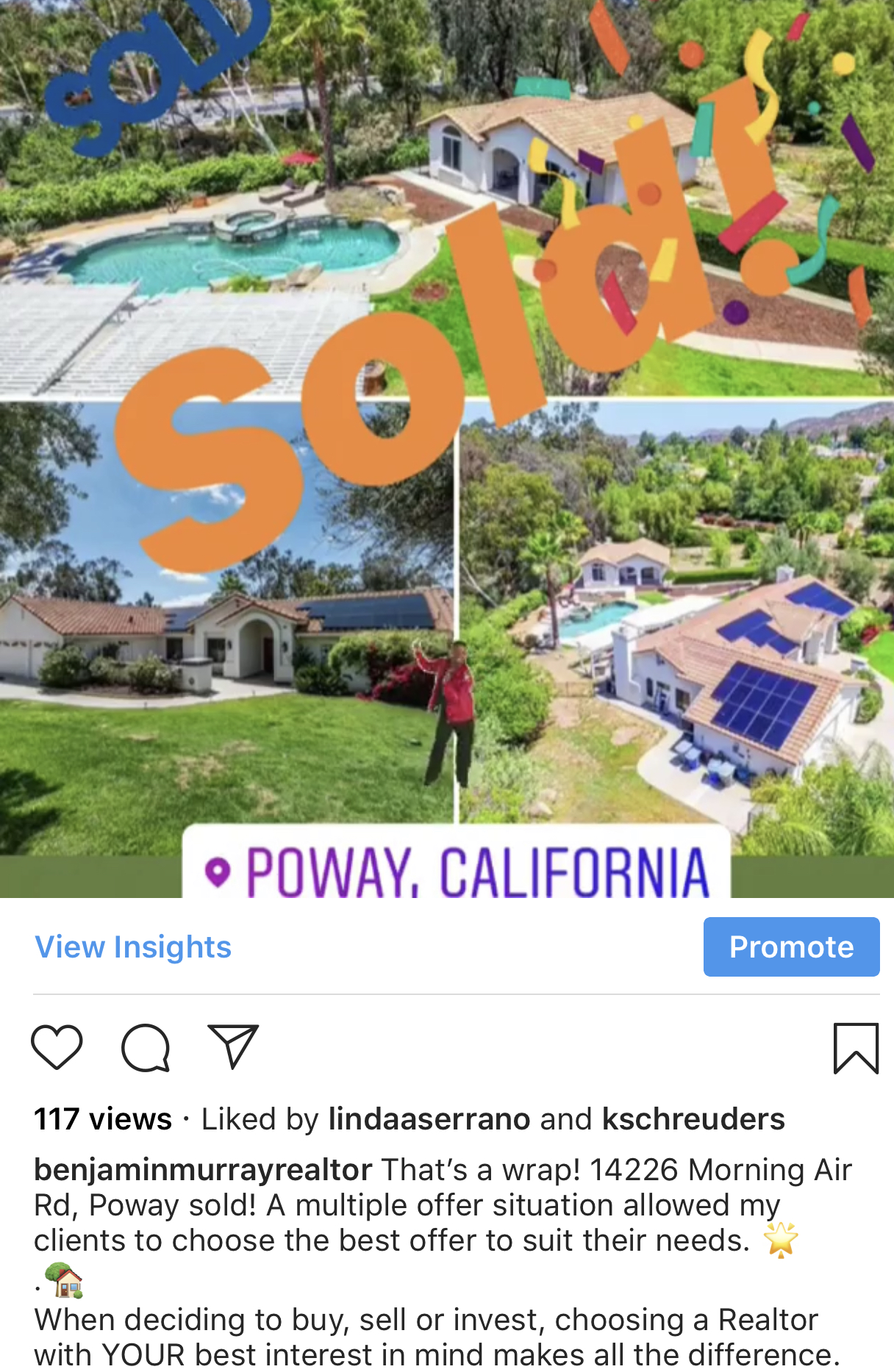 Friday Key Day! Purchasing a home is a big deal so the day escrow closes and my clients get they keys should be an even bigger deal.
Alvin and Rommel semi joked at the beginning of their home search that they wanted a ribbon to cut when the day finally came. Well today they got to be the stars and walk down a red carpet and cut the ribbon to their dream home!
Congrats Rommel and Alvin on your new home!!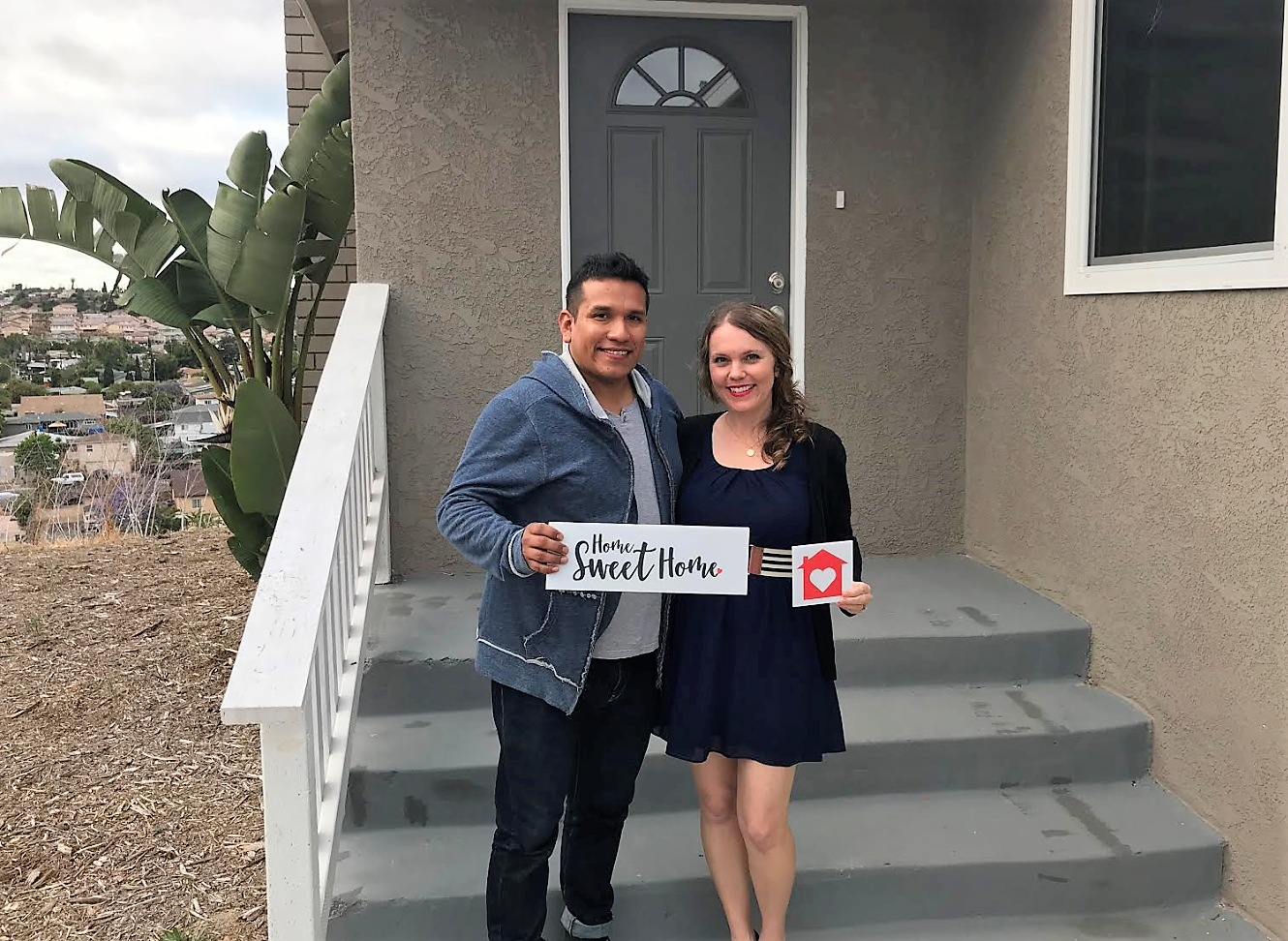 Celebrating Carlos and Colleen becoming official homeowners!! An impromptu visit to a listing turned into finding the one. I am so happy for you two and your growing family.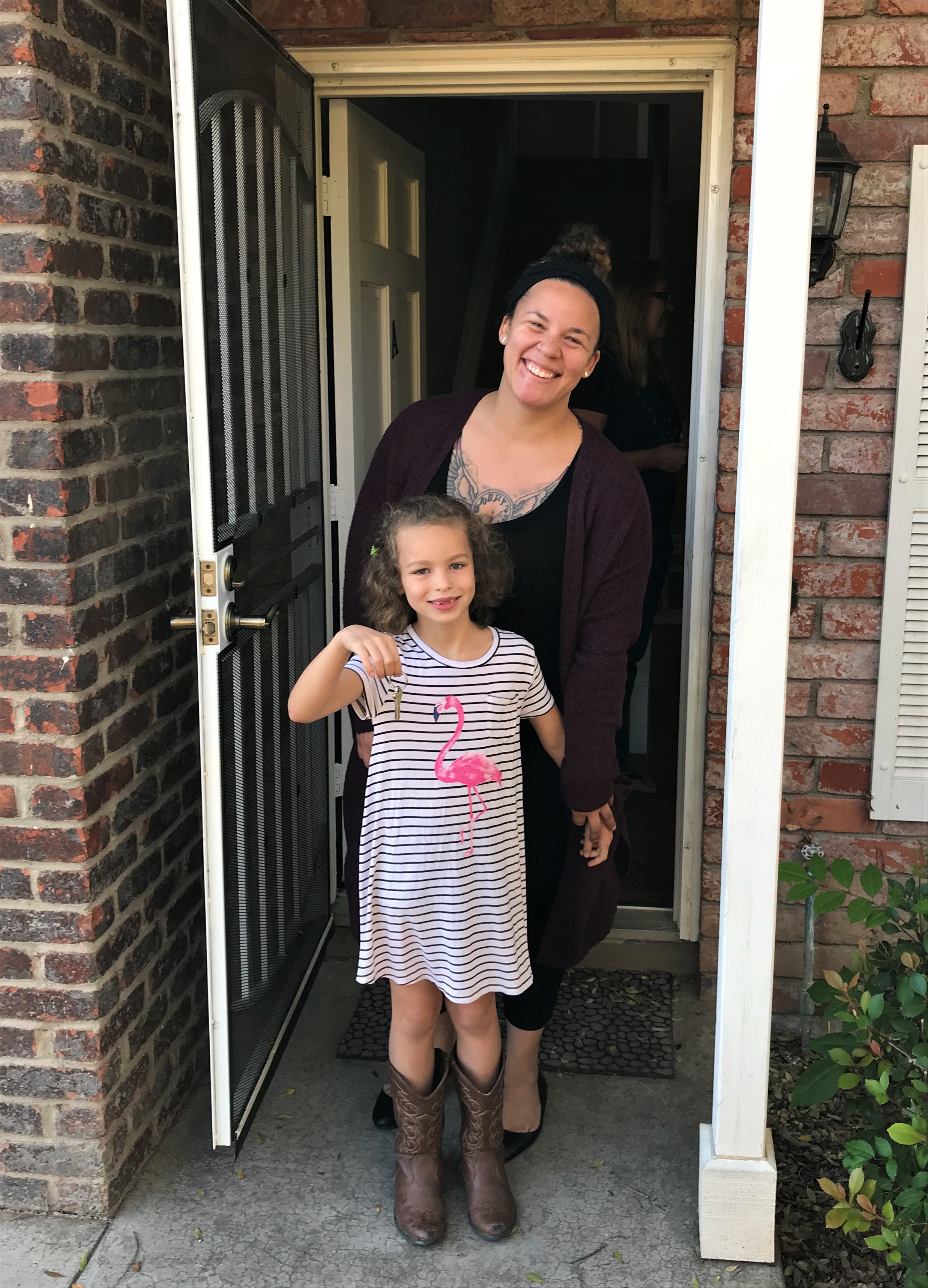 Giving the keys to my clients is the best part of the experience. Carlyn is an amazing mother and I am so excited for two to have a place to call their own. Watch out East County, there's a new homeowner moving in!