According to The Orange County Register, Southern California house prices hit a 10 1/2-year high.
Fierce competition for a limited number of homes pushed house prices higher in March, with Southern California homebuyers paying the highest median prices in more than a decade, new REALTOR® figures show.
So you might be thinking …. when will the bubble pop and should I wait until then to buy?
Nathan Moeder, adjunct professor of economics at UC San Diego believes that San Diego is growing into a very expensive coastal community similar to Santa Barbara. With Bio-Pharma, the growing tech sector as well as being a major hub for the United States defense agency, the likelihood of these major 3 influences leaving San Diego is pretty far-fetched.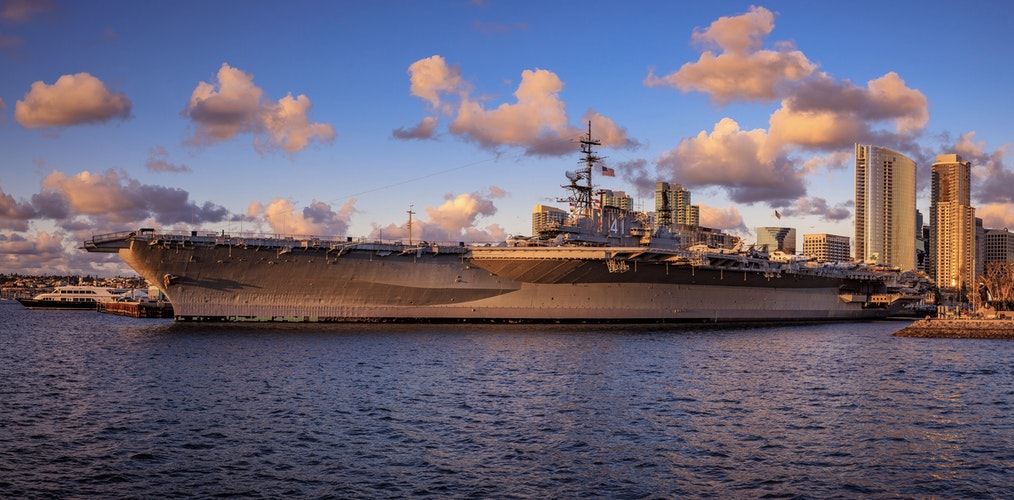 The San Diego market has many factors impacting inventory levels, but the main two are the lag in new construction and older people staying in their houses longer.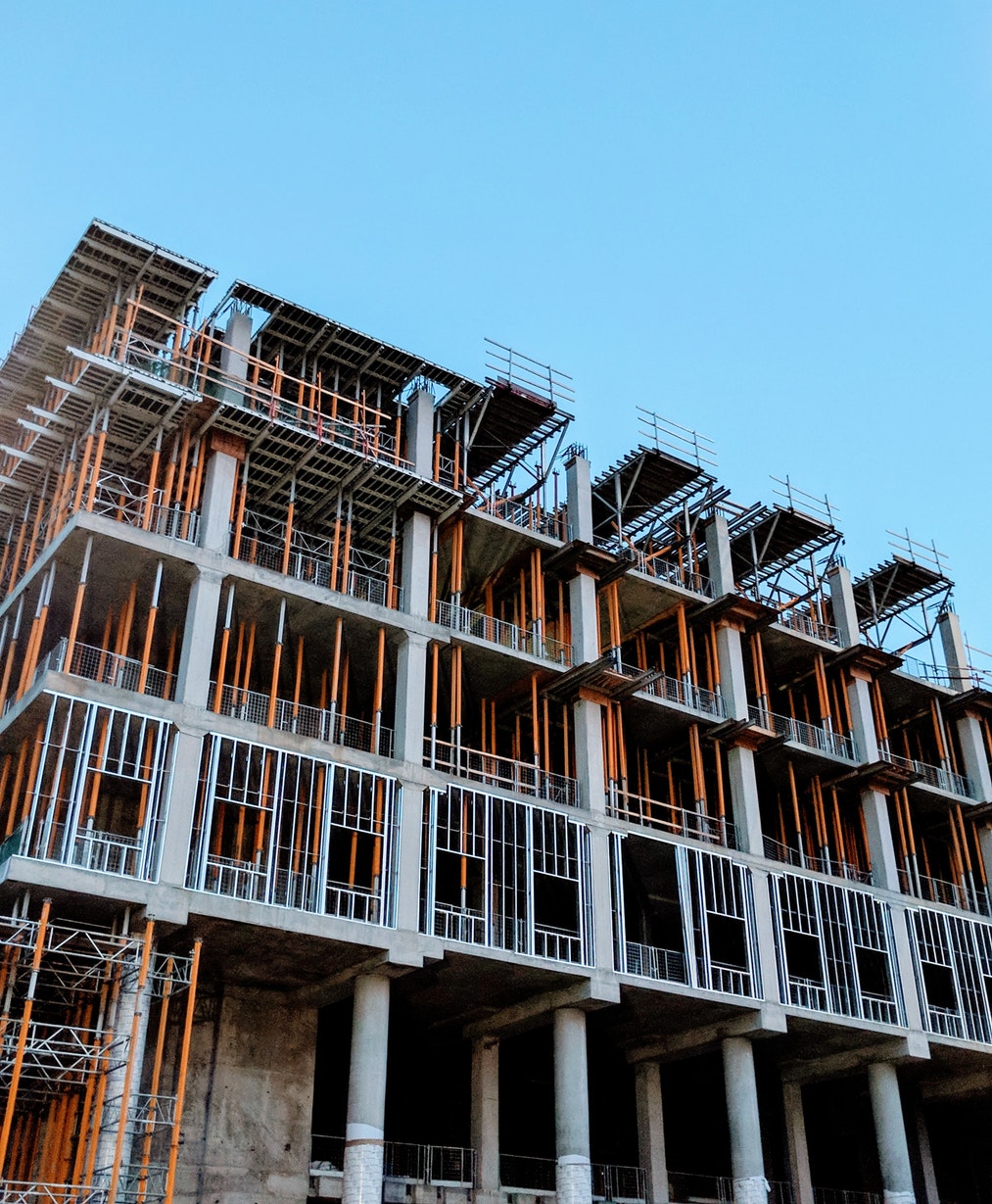 The San Diego Housing Commission estimates that the city's housing need will be 150,000-220,000 by 2028. Consistently over the past decade, housing growth has been well below population growth due to a real lack of political and public will to do so. Reforms in zoning regulations, opening development into areas currently not designated for housing and much more along side public support are really the only viable means to close the gap. Unfortunately, all those options are being called a 10 year "moon shoot" by Gary London of London Group of Realty Advisors.
So should you wait?
Unless you'll be paying all cash, interest rates will continue to rise. With each rise means that your home purchase budget requiring a loan becomes that more expensive for the same home down the road.
If this is a bubble and if it does pop then maybe–but the current market shows neither the valuation nor the behavior of a bubble. Rather the rising home prices are just a reflection of the growing jobs market and the increasing demand to buy a home in the beautiful San Diego area.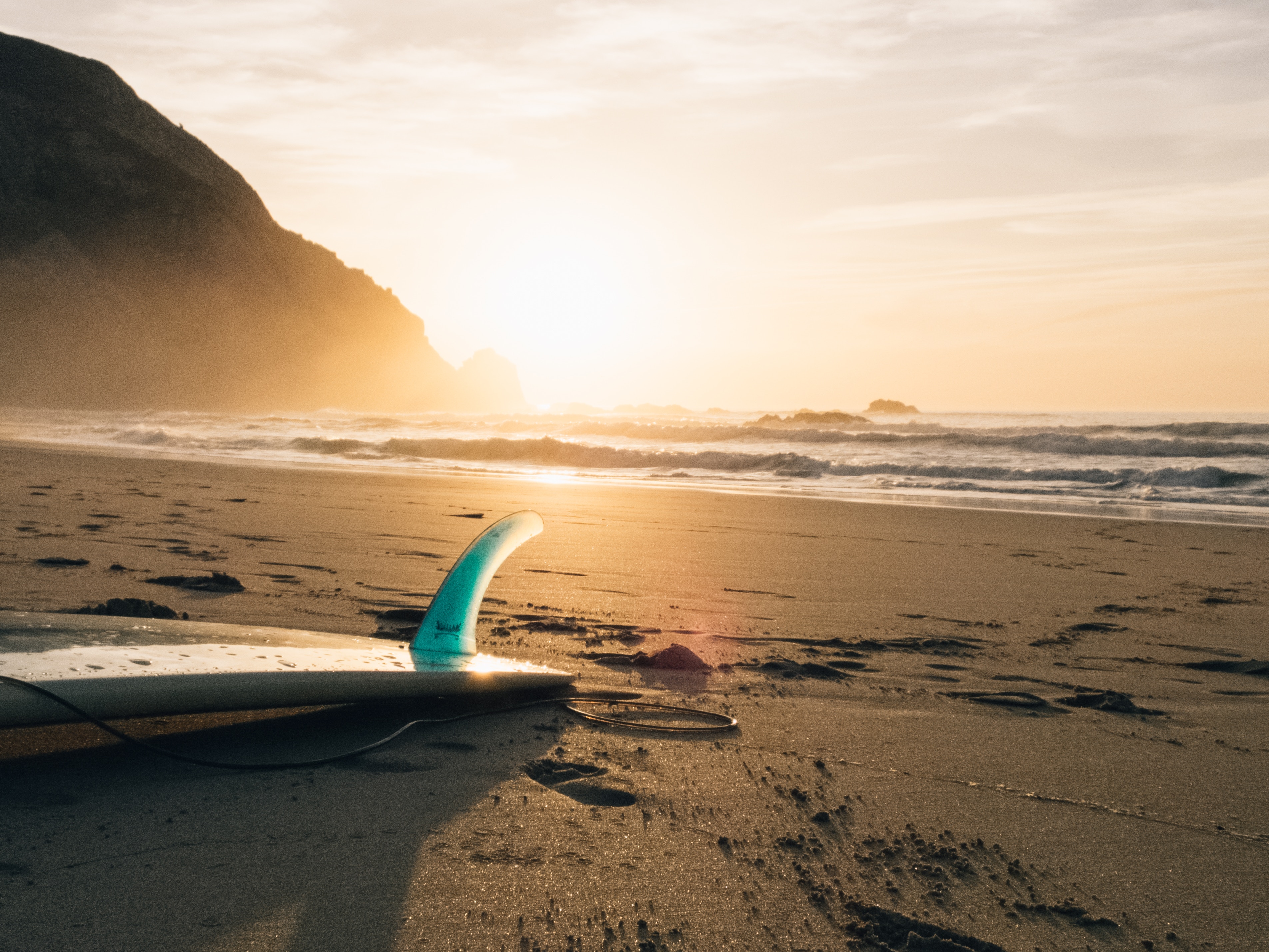 Making sense of the story:
• Prices showed significant year-over-year gains throughout the region. The median price of an existing Los Angeles County house, for example, jumped 13.6 percent to $528,980, Realtor figures show. That's up $63,000 from March 2017.

• Orange County's median – or price at the midpoint of all sales – rose 8.5 percent or more than $64,000 to an all-time high of $824,450. That's was the seventh highest median among California's 58 counties.

• The state's priciest homes still can be found in six Bay Area counties, four of them with median prices north of $1 million: San Francisco ($1.7 million), San Mateo ($1.6 million), Santa Clara ($1.5 million), Marin ($1.4 million), Alameda ($955,000) and Santa Cruz ($910,000).

• Inland Empire prices are more affordable, but still rising fast: Riverside County's median hit $398,000 – also the highest since the Great Recession and up 6.1 percent (or $23,000) from March 2017. In San Bernardino County, the median was $280,000, up 7.7 percent or $20,000 year over year.

• Transactions fell 5.9 percent in Los Angeles and Orange counties and were down 5.7 percent in the Inland Empire, Realtor figures show. San Bernardino County was Southern California's only county with an increase: Transactions there rose 0.4 percent.

• "The housing market performed solidly throughout the state in March, especially in the San Francisco Bay Area, … (with) the median price surging by double-digits in seven of nine counties," said CAR President Steve White.

• Sales were slightly stronger in the state as a whole, rising 1.6 percent from March 2017 levels.

Read the full story: https://www.ocregister.com/2018/04/17/southern-california-house-prices-hit-10-1-2-year-high-realtorsreport/
www.sandiegomagazine.com/San-Diego-Magazine/March-2018/31-Best-Places-to-Live-in-San-Diego/When-Will-the-San-Diego-Housing-Bubble-Pop/
www.sandiegouniontribune.com/business/growth-development/sd-fi-econometer19nov-20171116-story.html